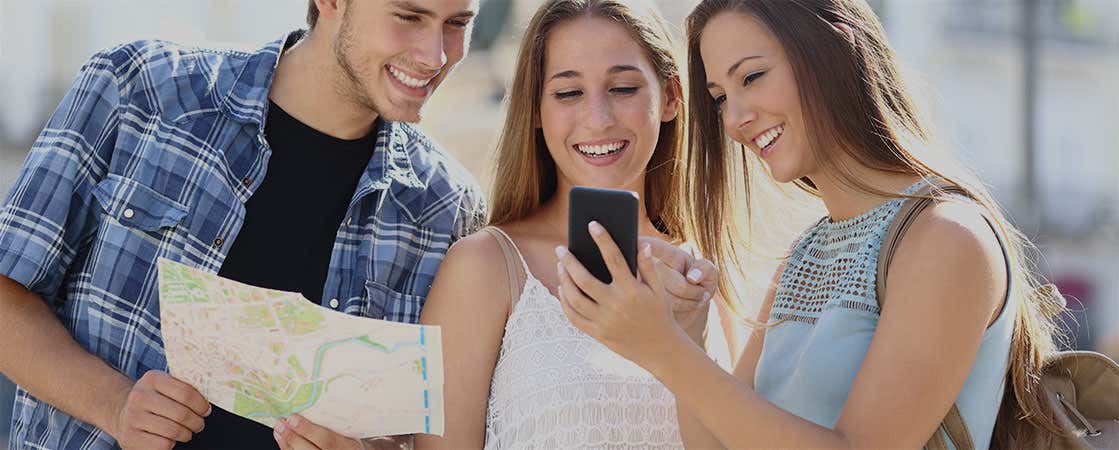 Morocco's official spoken language is Moroccan Arabic, which is slightly different from other forms of Arabic. Nevertheless, thanks to its varied historical influences, part of the population also speaks French.
Those working in the tourism industry normally also know English and Spanish. Moreover, English is quickly replacing French as the country's second language.
You will find that most people you encounter during your stay will speak English, if you do not speak French; therefore, you needn't worry about being understood in Morocco. 
Useful Moroccan Arabic phrases  
Even though you do not have to make much effort to speak Arabic in Morocco, here is a list of useful phrases, as it is always welcome when foreigners make an effort to speak the country's language.
Courtesy
Hello

Ahlan

Goodbye

Ma'a ElSalama

See you soon

Wada'an

Good morning

Saba'a AlKair

Good afternoon

Masa'a AlKair

Good night

Laila Tiaba

Please

Min Fadilak

Thanks

Shokran

You're welcome

Ala ElRahib Wa ElSaa

Excuse me

Ann Eazinak
Words that might come in handy
Yes

Na'am

No

Laa

Good

Taib

Bad

Saia

Friend

Sadik
Numbers
Zero

Sefir

One

Wahed

Two

Etnin

Three

Talata

Four

Arbaa

Five

Hamsa

Six

Sita

Seven

Sabaa

Eight

Tamaña

Nine

Tesaa