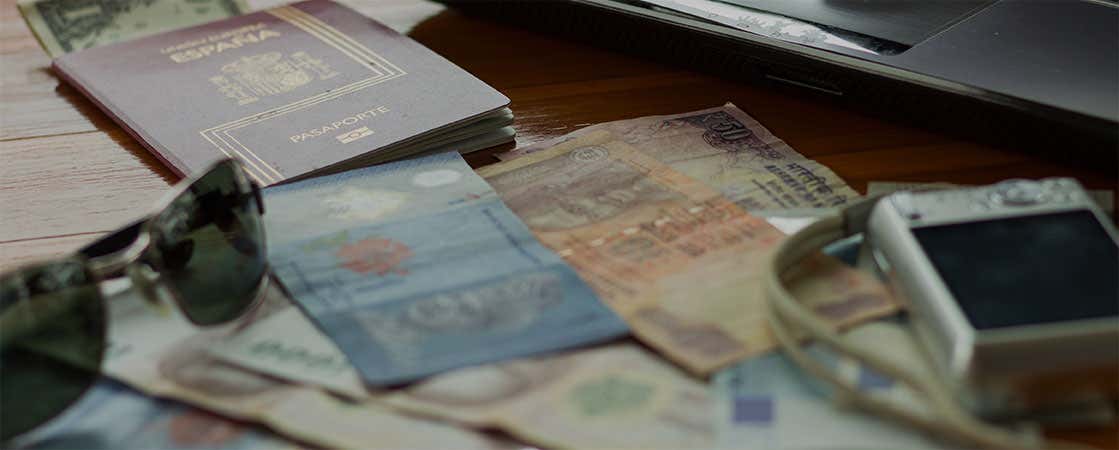 Travel Advice for Morocco
Morocco has very flexible borders, and entry visas are required for very few countries. Depending on your nationality, on this page you'll find info about all the necessary documents you'll need in order to travel to Marrakech:
US Citizens
American citizens traveling to Morocco need a valid passport at the time of entry and departure. However, they do not need a visa if they stay in the country for less than 90 days. Please note that you'll need one page of your passport for the entry stamp, so make sure you have enough space. Additionally, the export of Moroccan dirhams is not permitted.  
Australian Citizens
Australian citizens visiting Morocco do not need a visa to enter the country. Before you travel, make sure your passport is valid for at least six months from your date of return to Australia. You'll need a whole page of your passport for the entry stamp, so make sure you have enough space. Moreover, it's important that your passport is stamped, otherwise, you could have problems leaving the country.
EU, EEA, and Swiss Citizens
As citizens of the European Union and European Economic Area, you won't need a visa to enter the country if you're traveling as a tourist for up to three months. Make sure your passport is stamped correctly, otherwise you might experience problems leaving the country. Your passport has to be valid for the duration of your trip.
EU member countries
Germany, Austria, Belgium, Bulgaria, Cyprus, Croatia, Denmark, Slovakia, Slovenia, Spain, Estonia, Finland, France, Greece, Hungary, Ireland, Italy, Latvia, Lithuania, Luxembourg, Malta, Netherlands, Poland, Portugal, United Kingdom, Czech Republic, Romania, and Sweden.
EEA countries
Island, Liechtenstein, and Norway. 
Citizens of the following countries do not need a visa to enter Morocco
The following countries do not require a visa for visits lasting less than 90 days but require a valid passport to enter Morocco.
Andorra, Antigua and Bermuda, Argentina, Bahamas, Barbados, Bolivia, Bosnia, Brunei, Canada, Chile, Costa Rica, El Salvador, Guatemala, Honduras, Hong Kong, Israel, Japan, Korea, Macao, Malaysia, Mauritius, Mexico, Monaco, Montenegro, Nicaragua, New Zealand, Panama, Paraguay, Saint Kitts and Nevis, San Marino, Serbia, Seychelles, Singapour, Taiwan, Uruguay, and Venezuela.
Other countries
Citizens of countries not previously mentioned like South Africa will need a visa to enter the Kingdom of Morocco. We suggest asking for more information at the Embassy of Morocco in your country. You can also check out Morocco's Minister of Foreign Affairs and Cooperation.