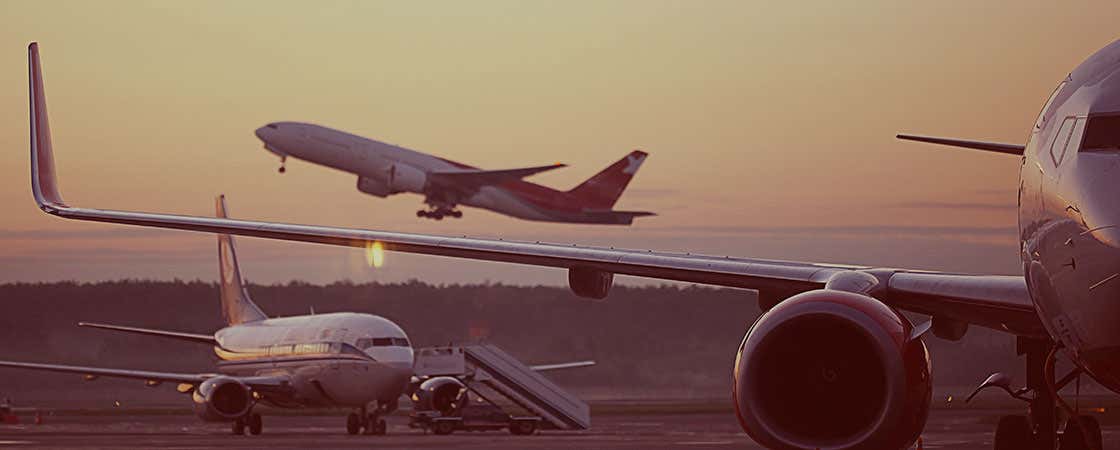 Marrakech Menara Airport (RAK) is the city's main airport. It is located 6 km southeast of the city centre.
It is currently the second most important airport in Morocco, after Casablanca Mohammed V Airport.  Over four million passengers arrived or departed from one of the airport's terminals in 2014.
Menara Airport has two terminals, nevertheless the installations are rather small so there is no risk of getting lost. If you fly to Marrakech with a low-cost airline, you will most likely land in Terminal B.
Getting from the airport to the city centre
Taxi
The easiest option is to take a taxi from the airport to the centre. Before getting in a taxi, make sure to negotiate the price because many do not switch on their taximeter. It should be a maximum of 120 dh (US$ 11.80).
Airport transfer service
If you want a hassle-free journey from the airport to your hotel, book a private airport transfer service. The chauffeur will be waiting for you at the arrival terminal with a sign with your name on it and the cost is not much more than a normal taxi.
If you land in the evening and you are staying in the medina of Marrakech, this option is even more appealing since it is truly difficult to find your way around the historic centre. The cars cannot access the winding streets of the medina and leave you at the entrance, meaning that you have to find your way with your baggage in the dimly lit streets of the city. By booking an airport transfer service, you will be accompanied to your riad by your driver. 
Bus
There is a bus that connects Menara Airport with the city centre, but we don't recommend this option.