Marrakech Must-See Sights
Discover what to see as you wander through the souk, visit the impressive Jamaa el Fna Square and the Badi Palace and many other great places during your stay in Marrakech. 
Marrakech is not world-famous for its monuments nor for its surprising museums, it's rather a voyage to another world which impacts travellers. Marvel at the day to day of its inhabitants, stores and winding streets. Nevertheless, there are several attractions which cannot be missed. 
If it's your first time in Marrakech, check out our guided tour of Marrakech. Your tour guide will speak perfect English!
Most important monuments in Marrakech
These are some of the most popular sights in Marrakech. They are ordered according to our tastes: 
Museums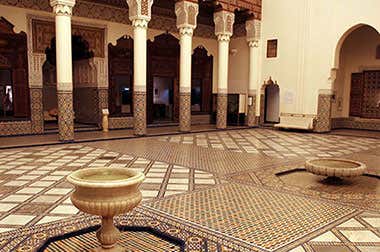 Housed in the Dar Menebhi Palace from the nineteenth century, the Marrakech Museum features various collections of weapons, pottery and other objects.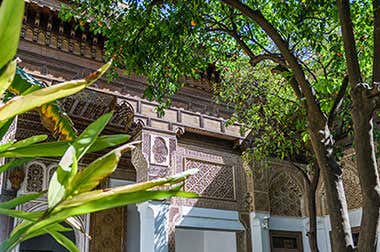 The Dar Si Said Museum is officially called the Museum of Moroccan Arts, which features antiques, arms and some of the oldest objects in Marrakech.
Parks and gardens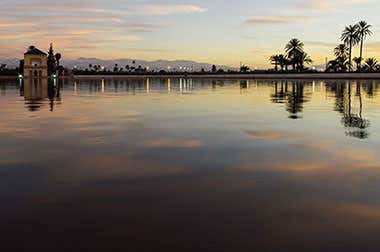 The Menara Gardens are Marrakech's most popular landscaped garden located to the west of the medina. They are definitely worth discovering!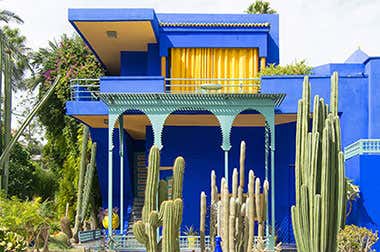 The Jardin Majorelle was designed in 1924 by Jacques Majorelle, a French painter that settled in Marrakech in 1919.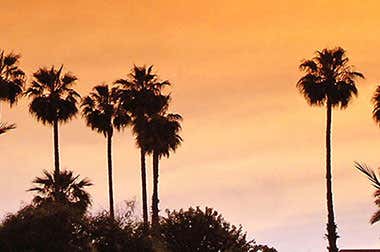 The palm grove of Marrakech has over 100.000 palm trees and is the ideal place to relax and get away from the chaotic medina.
Other attractions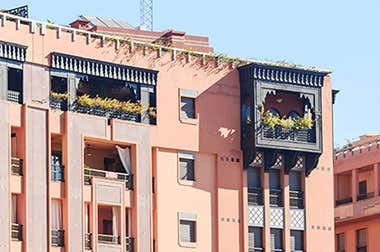 Gueliz is the heart of the modern part of Marrakech. Its main avenues are Mohammed VI and Mohammed V.
And now?
Once you've visited the most interesting parts of Marrakech, we highly recommend booking an excursion outside Marrakech's Medina. There are plenty of things to see and you can spend a full day visiting or you can reserve a multi-day tour.